Industrial PDA

ARE H15
Industrial PDA with Android OS. Optional with Barcode or 2D code in combination with LF, HF or UHF reader.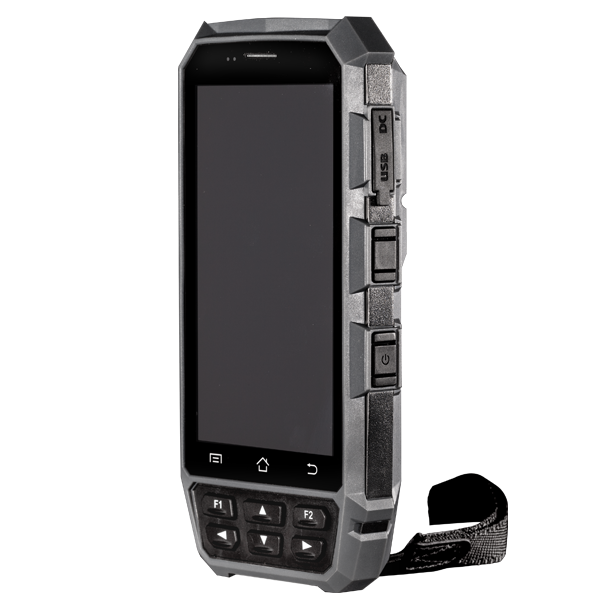 Electrical characteristics
ASK, PSK, FSK, ISO
<134,2kHz | 13.56 MHz | UHF
Touchpad
WWAN, WLAN, WPAN, GPS
SDK available | OperatingSystem: Adroid 5.1.1
3.7V, 4500mAh Li-Ion battery
Environment
-20°C up to +70°C
-20°C up to +70°C
IP 65, IEC compliance
IEC 68-2-6 / 29
Dimensions
Ca. 370 g
170 mm
85 mm
23 mm
Additional information
Further details in our datasheet available.
Subject to change without notice